Help Us Welcome Tonya Barnes - Special Education Director Tonya Barnes will be joining our Tiger family on July 1st as the Special Education Director for the district. "We are so fortunate to have someone with the expertise and experience that Tonya has in the area of special education. I look forward to the impact of her leadership as we continue to better meet the needs of all of our students," stated Destry Brown, Superintendent of Schools. #GBR #TeamTiger #GoTigers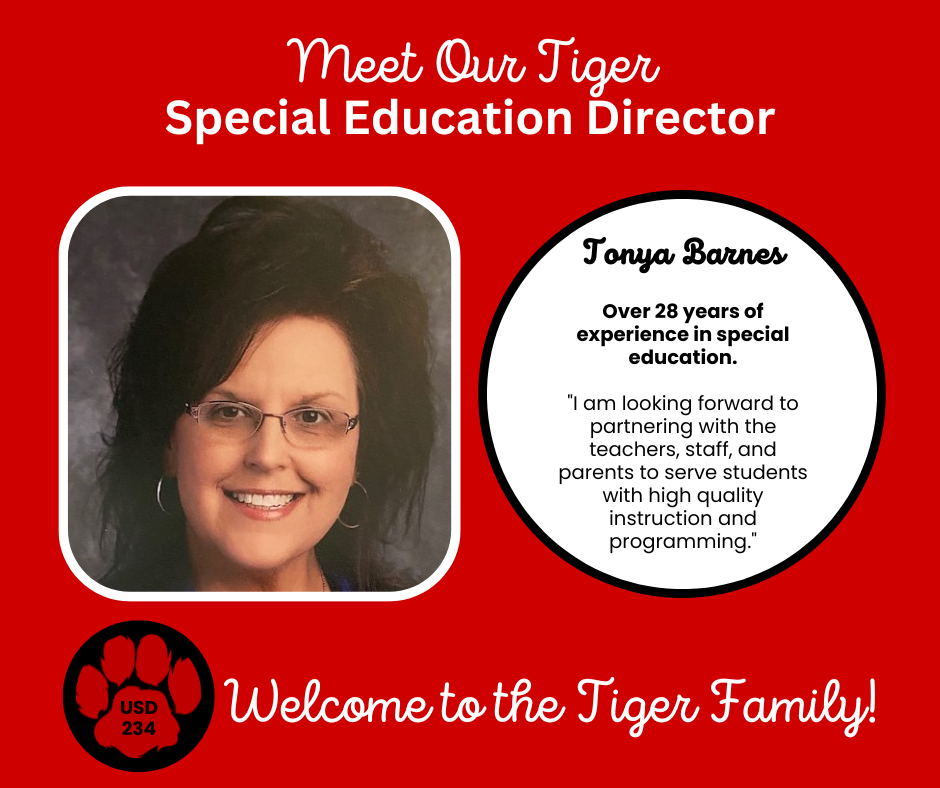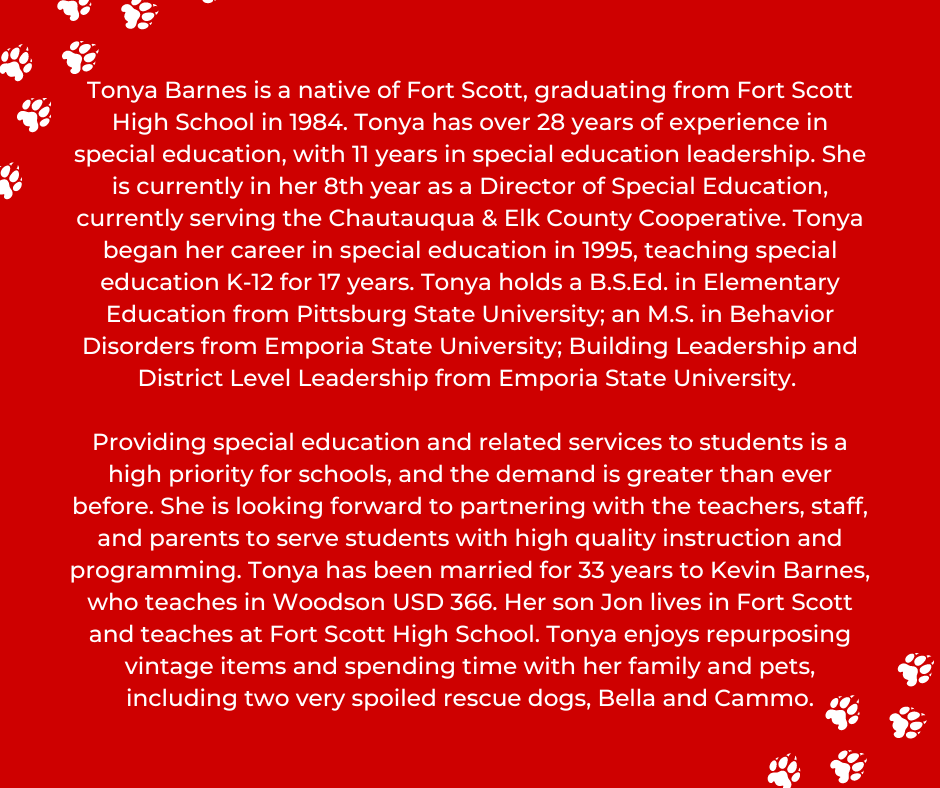 Lots of excitement and good energy in both of the FSHS gyms today with the Tiger Strong Powerlifting meet. Over 480 kids are competing for their personal best. So great to see all the spectators supporting kids! #gotigers #tigerstrong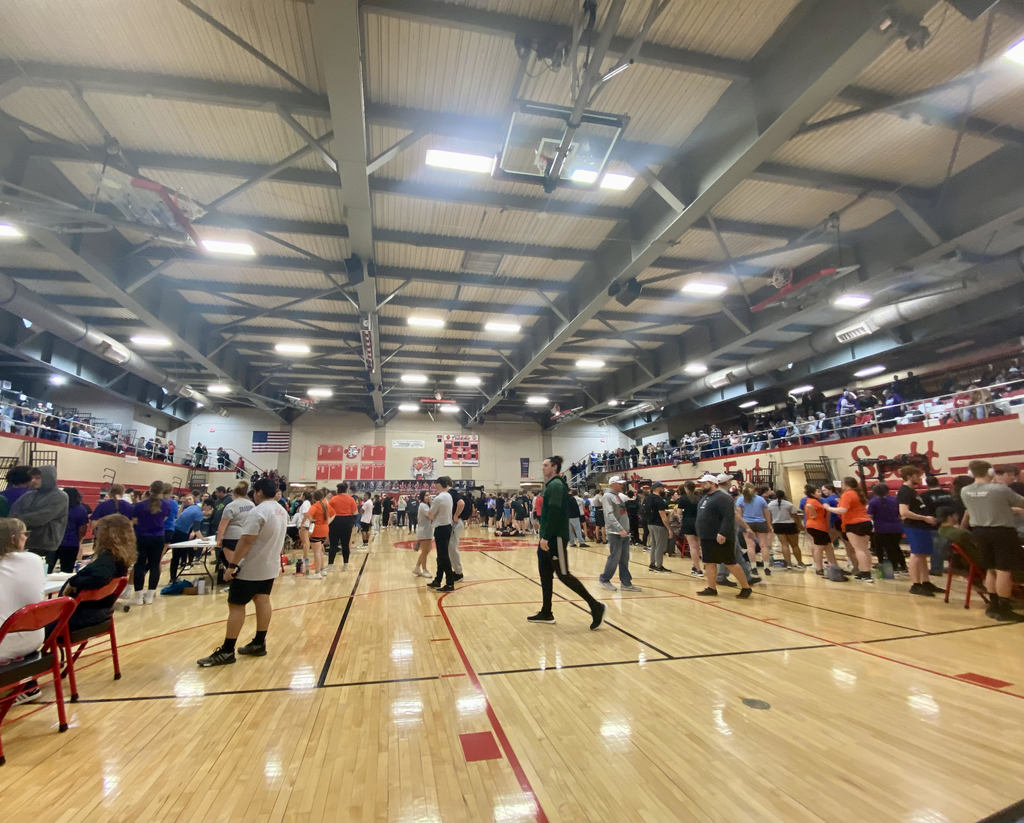 Check out these activities to celebrate the life of Martin Luther King, Jr.!
Tonight from 5-8 pm is Community Night at Wendy's to support the Fort Scott High School Athletic Department. They will be donating 10% of dine-in and drive-thru sales back to our kids!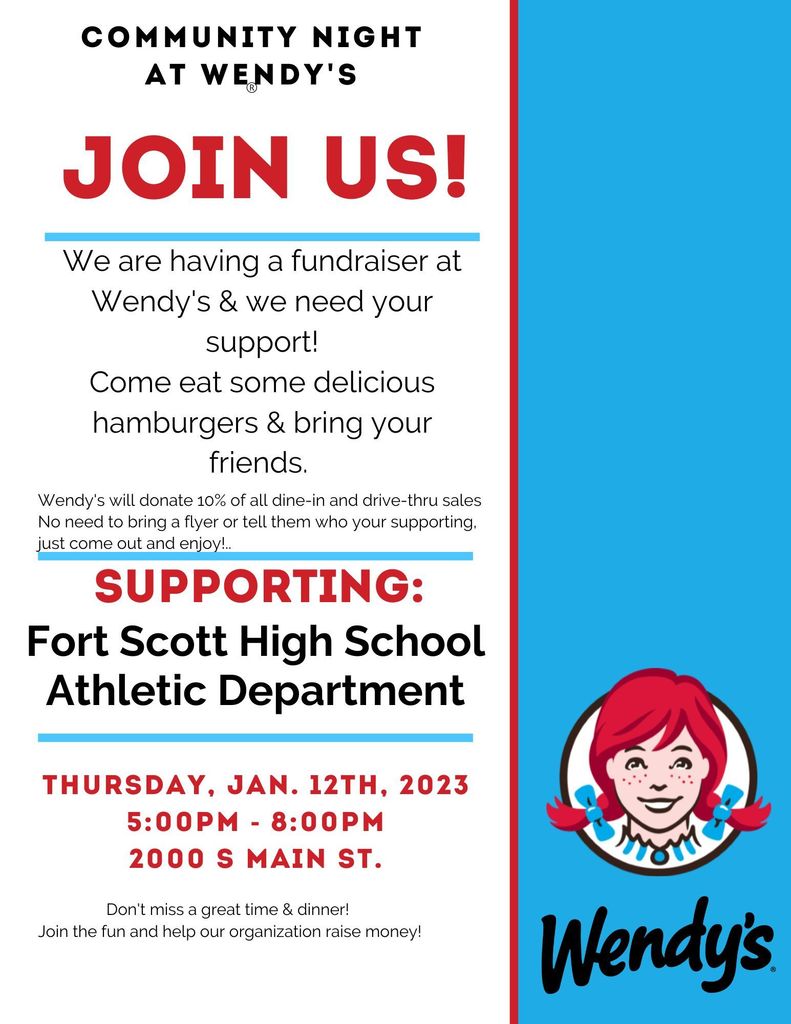 The board office enjoyed the FSHS Varsity Choir's annual caroling this afternoon. One song had 11 different parts! They made stops at each of the schools, as well as Presbyterian Village and Medicalodge. Proud of you Tigers!! Their concert is next Tuesday night at the Ellis Fine Arts Center at 7:00 p.m. #gbr #TeamTiger #tiger community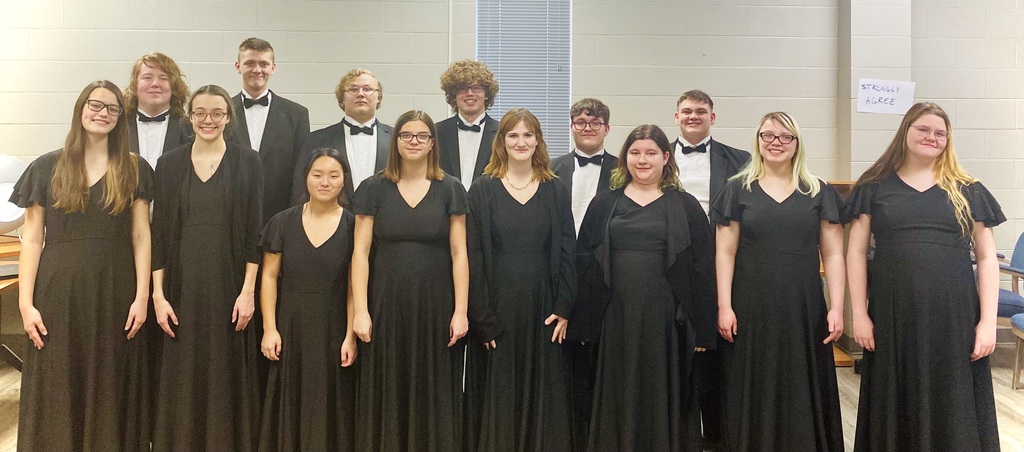 The FSHS Orchestra stopped by the board office as part of their tour of the schools and community to share their talent. The music was beautiful! We are proud of our Tiger students. #gbr #TeamTiger #tigercommunity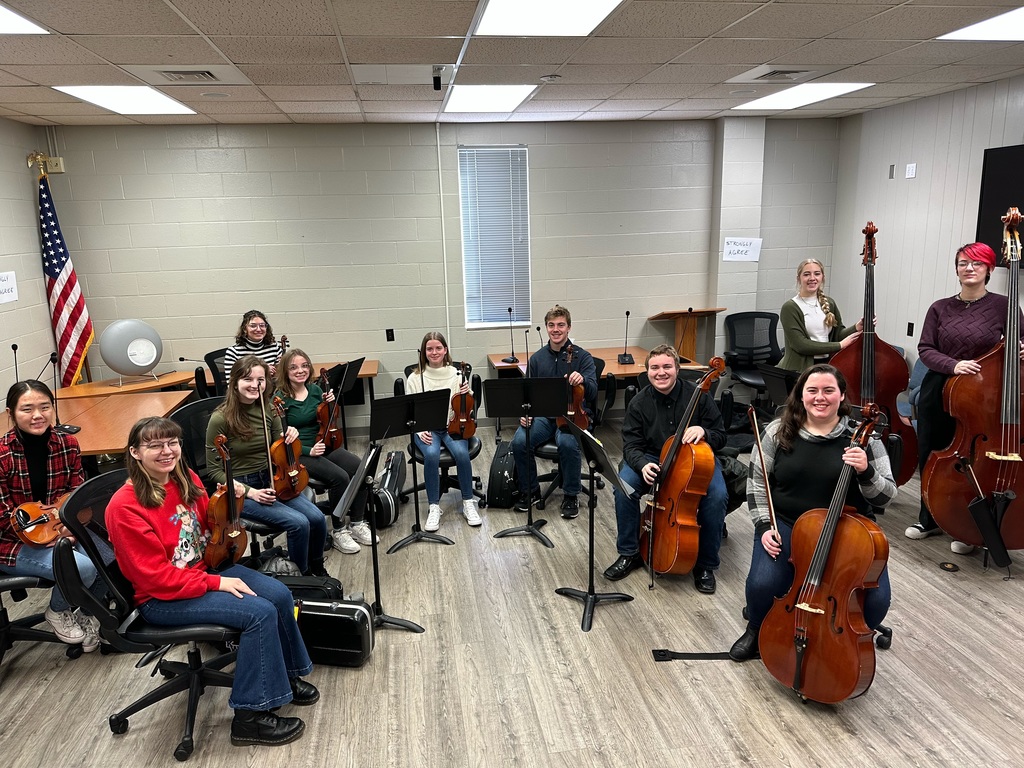 Looking for something for your family to do together? Here is something your kids might enjoy! Bourbon County Games is located at 123 S. National in downtown Fort Scott. #tigercommunity
It's Storytime at Hedgehog.INK, 16 S. Main tomorrow at 10:30 a.m. in downtown Fort Scott. What a great way to finish out Bourbon County Reads to Preschoolers Week! #gbr #TeamTiger #tigercommunity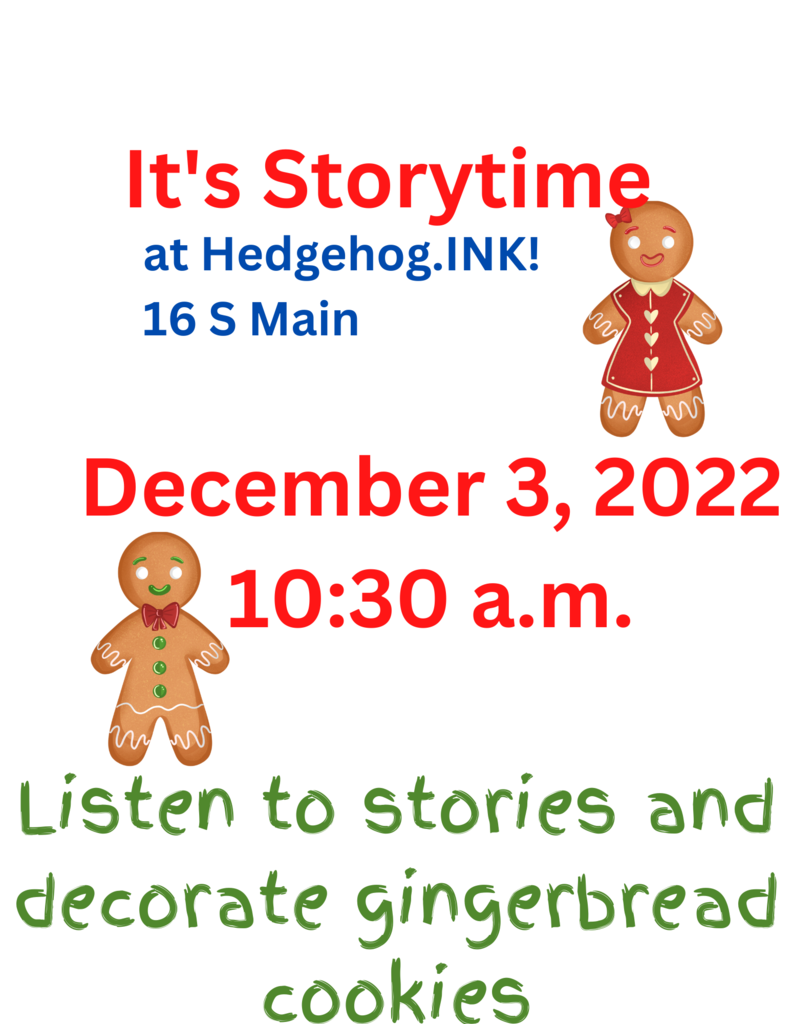 Last night the Tiger family participated in the Downtown Christmas Parade. We had a lot of fun, passed out some stickers & pencils, and enjoyed seeing our students and families outside of the day! A special shout-out to FSHS FFA, FSHS FCCLA, and the FSHS Tiger band! What a great turnout by so many organizations from our community. If you have some pictures of any school entries, please share them with us! #gbr #TeamTiger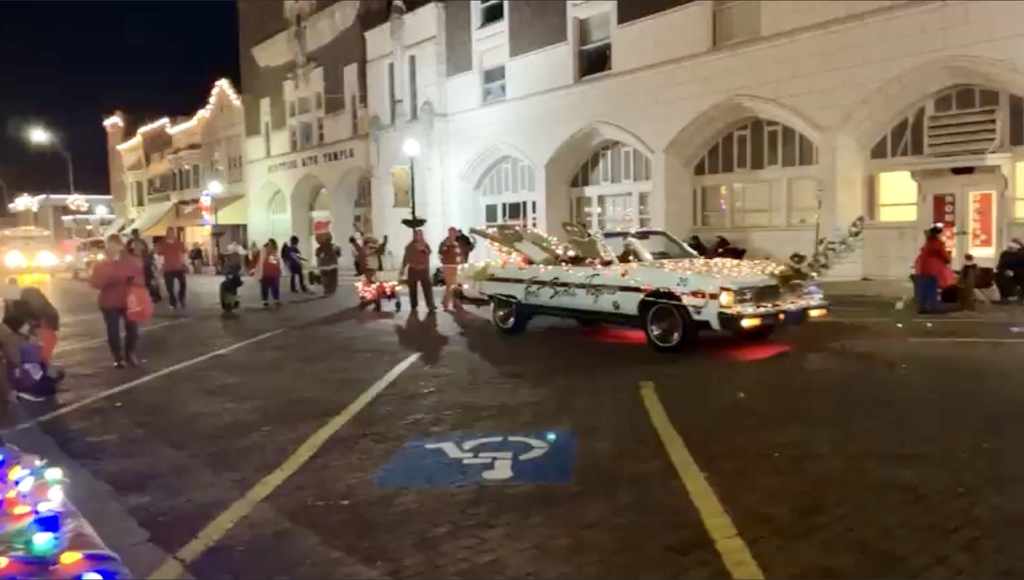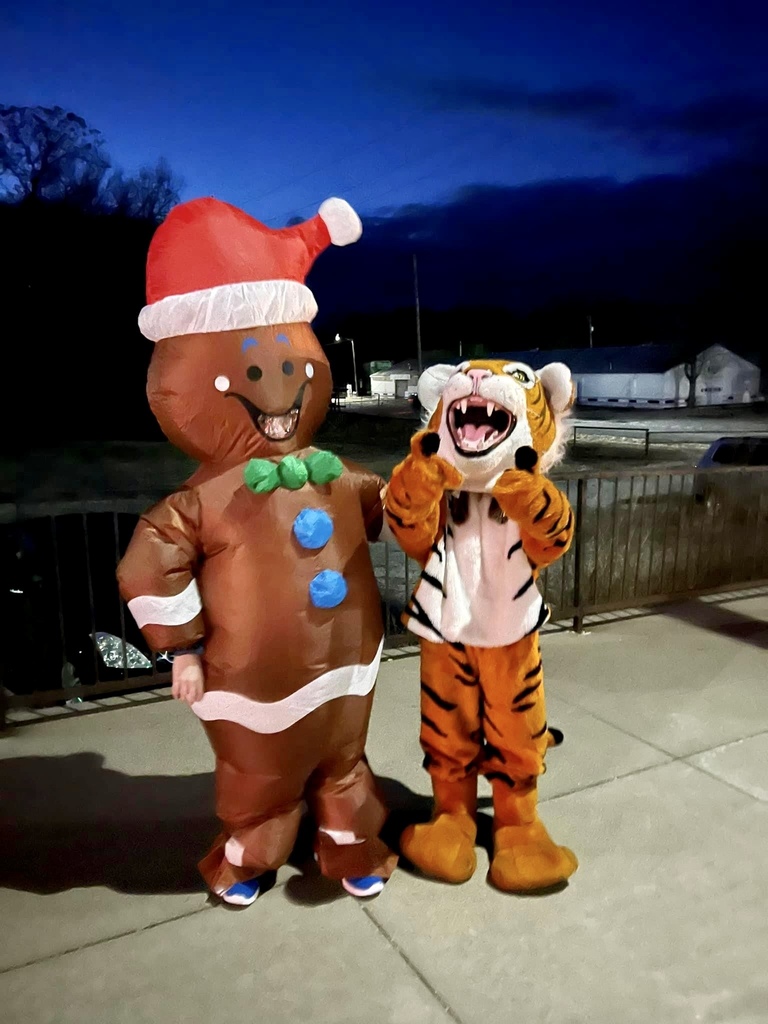 Keep your family healthy this winter by keeping up to date with your vaccines! CHC is hosting a Family Flu Vaccine Clinic at the Fort Scott Early Childhood Center, 409 S. Judson, tomorrow from Noon - 4 PM.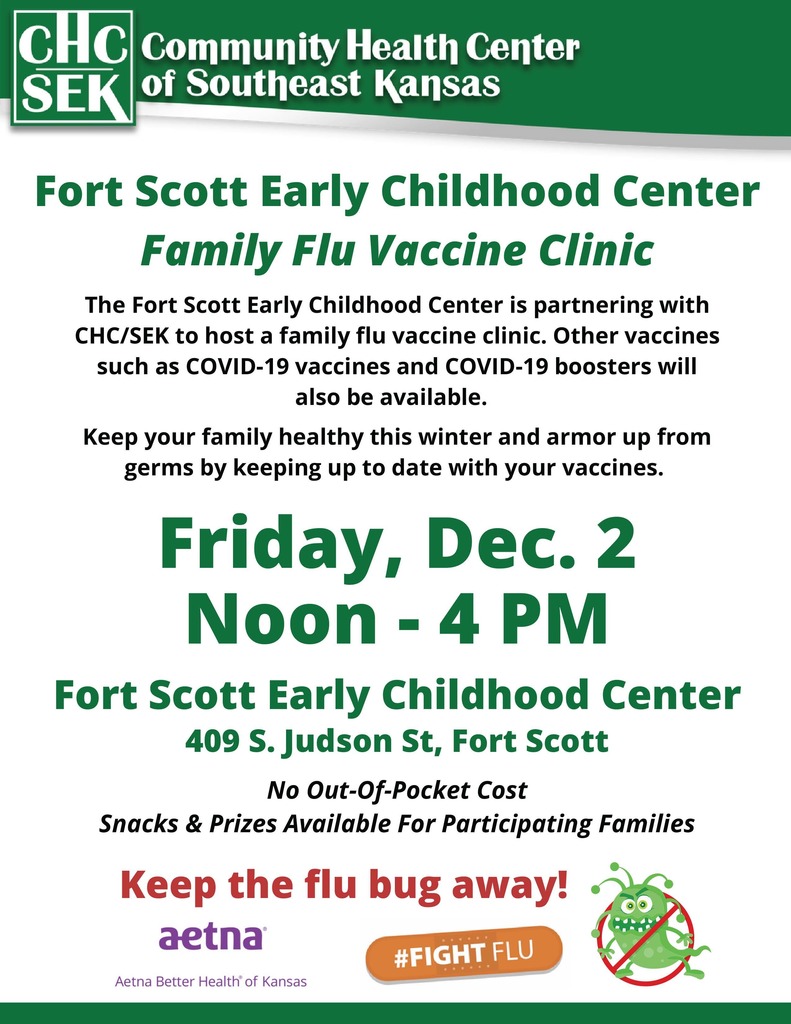 This week some of our staff traveled to the Wellness for Educators Institute. This training is geared toward staff participating in an active process toward achieving a positive state of good health and well-being. They will bring this information back and share with the rest of our staff. Look at those smiles! #tigerstaffwellness #GBR #TeamTiger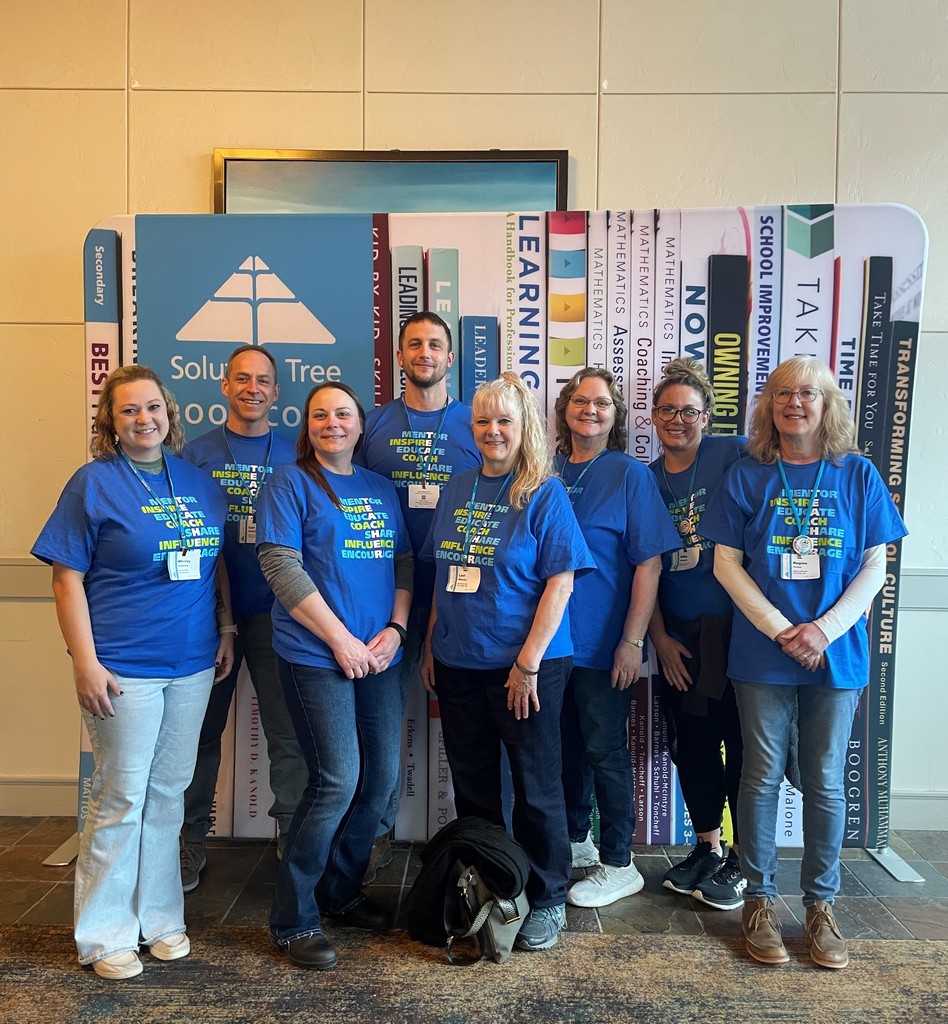 Join us for Bourbon County Reads to Preschoolers Week happening all week long! This is a great opportunity to grab a book and read to a child under the age of 5. You'll make memories and help them on their educational journey all at the same time. #GBR #TeamTiger
Have a Happy Thanksgiving! We will see you on Monday, November 28th!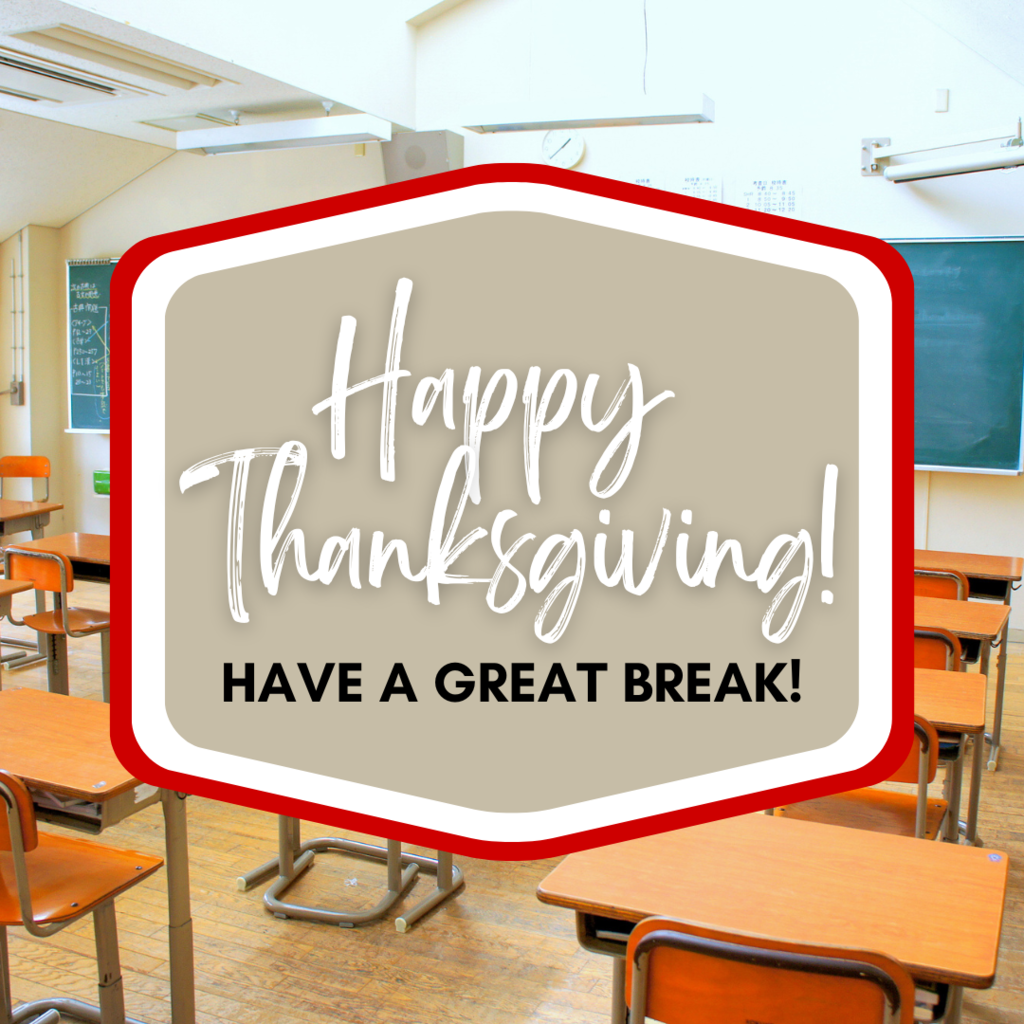 Local Educator Awarded Statewide Grant - $500 Classroom Grant Congrats to Ms. Marino! Thank you Kansas Association of American Educators! Full article can be found here:
https://www.usd234.org/article/918498
#GBR #TeamTiger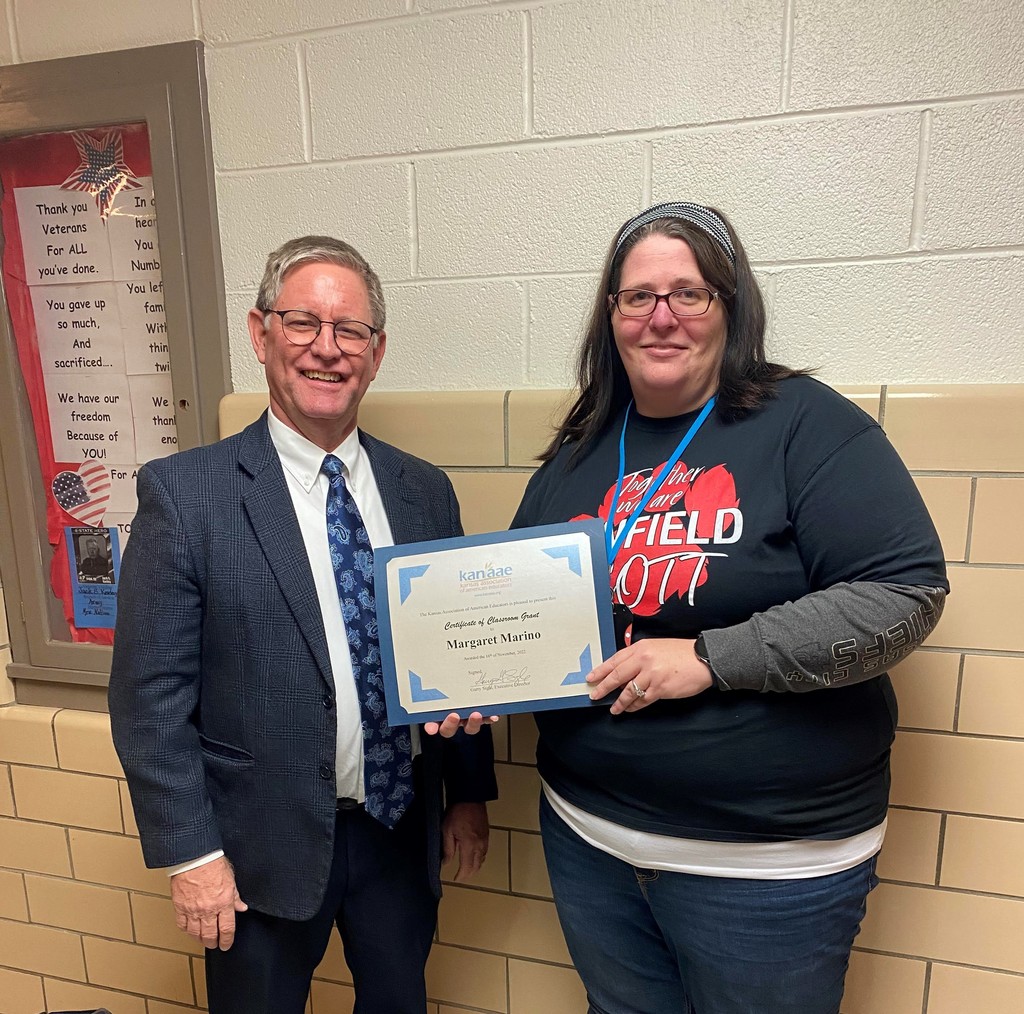 There may be a majority of USD 234 Board Members present at the Bourbon County REDI Visioning Session to be held at Sharky's, 16 N National, Fort Scott, Kansas, on Wednesday, November 16, 2022 at 5:30 p.m. Even though a majority may be present, no school district business will be conducted.

USD 234 is hiring! All current openings can be found by visiting
www.usd234.org
and clicking on employment! We would love for you to join #TeamTiger!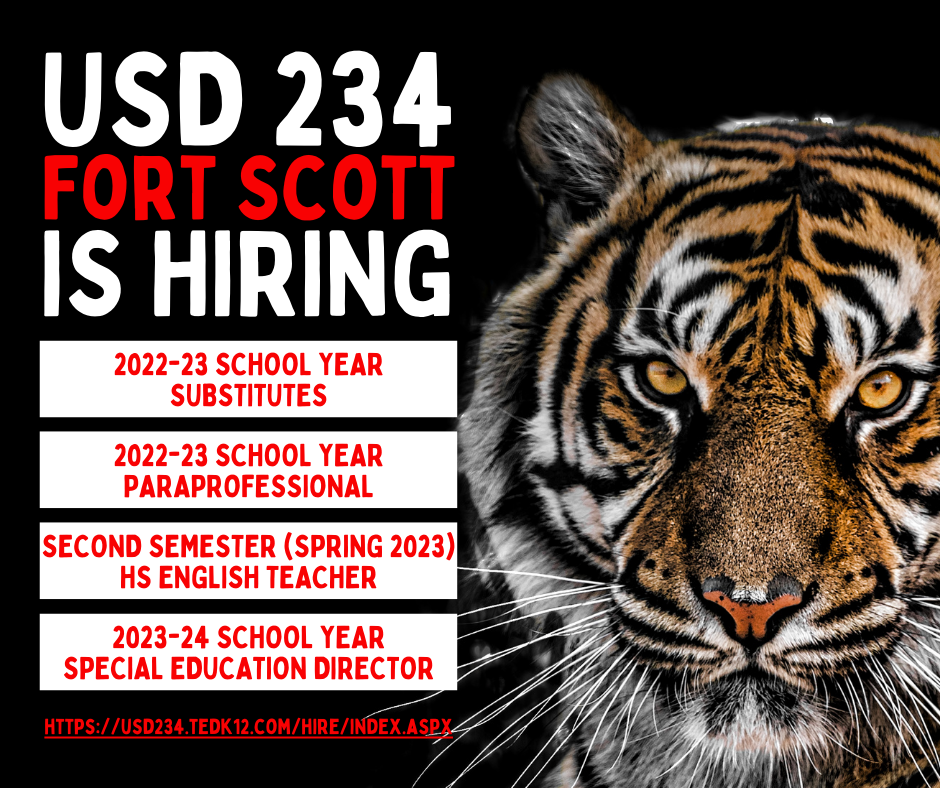 American Education Week happens the week prior to Thanksgiving. This week honors the teams of people who work in our schools. If you know someone working in our schools - be sure to give them a shoutout this week! We are so very thankful to the many faculty and staff at USD 234! #tigerfamily #GBR #teamtiger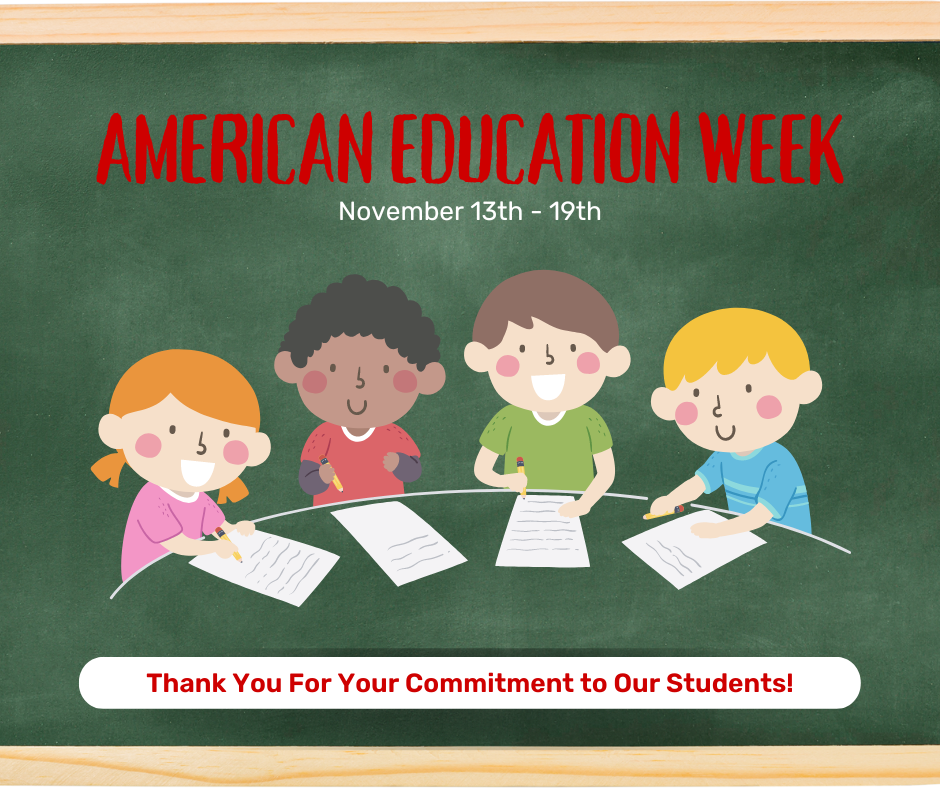 Happy Veterans Day! Today we honor YOU!